Worldwide XR is a new generation immersive media company that is reshaping the XR industry for customers and companies.
The structural advantage of in-house tech skills, creative vision, marketing expertise, distribution, and a partnership with CMG Worldwide and their vast library of proprietary IP, positions WXR as the leading solution provider of cinematic and computer generated XR experiences.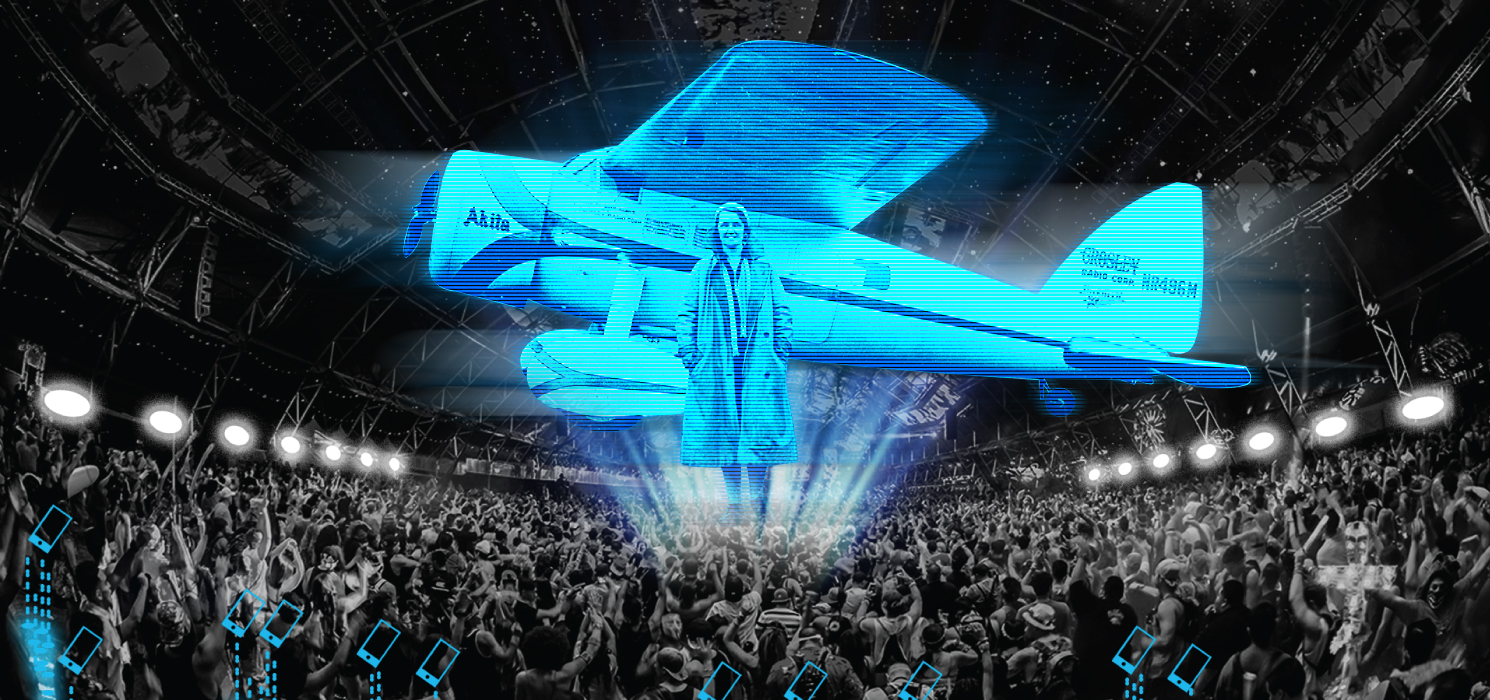 Worldwide XR consults, conceptualizes, develops and delivers engaging XR solutions that entertain, inform and educate consumer and business audiences.
Worldwide XR is the brainchild of two industry mavericks: licensing giant Mark Roesler and leading Extended Reality expert Travis Cloyd. The combined expertise of Mr. Roesler and Mr. Cloyd, as well as the backing of strategic partners in the entertainment, sports, music, education, marketing, media, and travel industries, have allowed them to quickly build Worldwide XR into an industry leader.
Consumer engagement and brand investment are driven by compelling, engaging content that features captivating storytelling and relatable, interesting characters. In addition to Worldwide XR's unmatched capability to tap into deep technology expertise and original content creation experience, our partnership with CMG Worldwide offers the rights to an extensive proprietary library of IP for entertainers, athletes, historical figures and organizations.